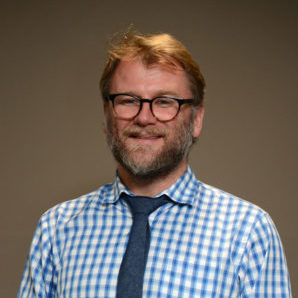 A/Prof Michael McCready
MD, FRCPC, FRACP
Consultant Physician and Cardiologist
A/Prof McCready graduated from the University of Toronto Medical School with honours in 1998. He trained in the specialty of Internal Medicine (2002) and undertook further sub-specialty training in Cardiology (2004) at the University of Calgary. He migrated to Wagga Wagga, Australia in 2004 with his Australian wife and family.
A/Prof McCready is a principal in Riverina Cardiology and provides specialist cardiac and general medical services to a diverse patient base within the practice.
A/Prof McCready is a Conjoint Associate Professor at the University of New South Wales and is heavily involved in teaching medicine and cardiology and in curriculum development at the Rural Clinical School Wagga campus.
Areas of Clinical Interest
Syncope and arrhythmias
Invasive and non-invasive cardiac investigation
Cardiac risk management
Cardiomyopathies and heart failure
Complex medical diagnosis